We are Wood with History
We are wood hunters. We search all over Europe for old wood.
We are Wood with History.
We collect old wood throughout Europe. We believe that wood is more than just a raw material, wood is a piece of heritage that has endured. Old wood is a product to be felt and experienced. That is why we believe you should find and cherish this wood.
Woodcutters
We are wood hunters. We are constantly on the lookout for old wood with a rich history. From authentic oak wagon planks from French railway wagons and barn wood planks from old farms and barns, to oak sleepers that have served as sleepers under train tracks and mooring posts from old ports in the Netherlands. We collect the best and most unique wood and ensure that the history of this wood can live on in beautiful new products.
All our wood is guaranteed to be durable, so never 'new or counterfeit'. The wood has 'aged' and been shaped by intensive use and the passage of time; lived through and exposed to elements and trials. Wood, which tells a story and in which a soul is grooved. Wood with character. Wood with a story. Wood with history.
"We collect the best and most unique wood and ensure that its history can live on in beautiful, new products."
Inspirers and connectors
We inspire and connect. We encourage the reuse of wood, by supplying it to a network of passionate and inspiring (furniture) makers throughout the Netherlands. Because we believe in products of wood with a past.
These passionate makers all have something in common: the inexhaustible love of wood. In everything they make you can taste the attention, quality and craftsmanship. Planing, brushing, sawing: in this way the makers process and design the most idiosyncratic and characteristic products. This is how they give new life to old wood with a unique past.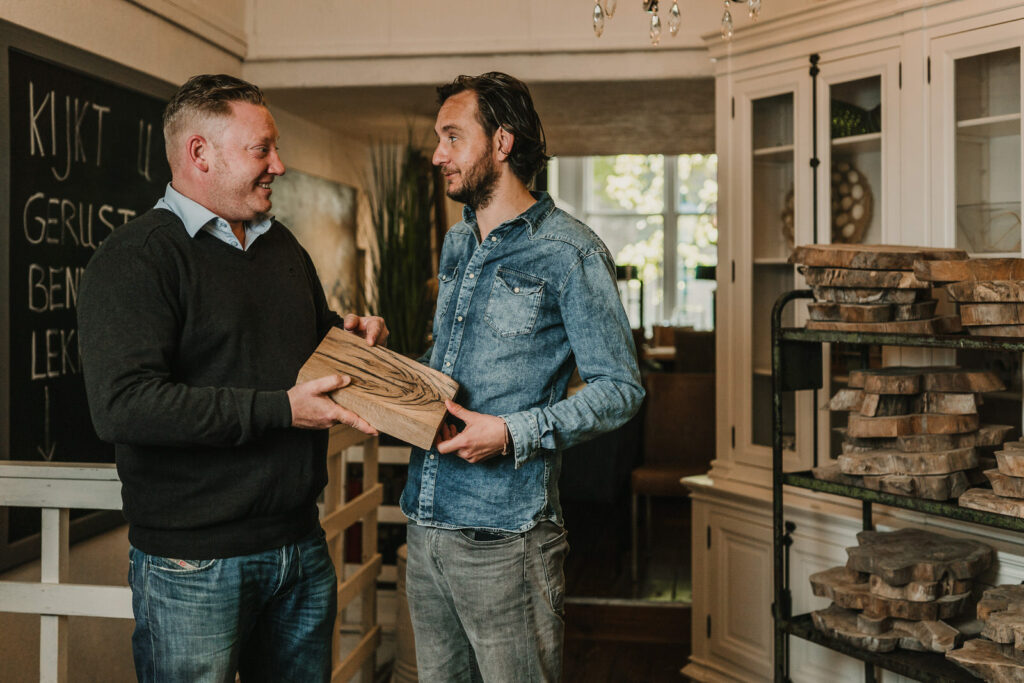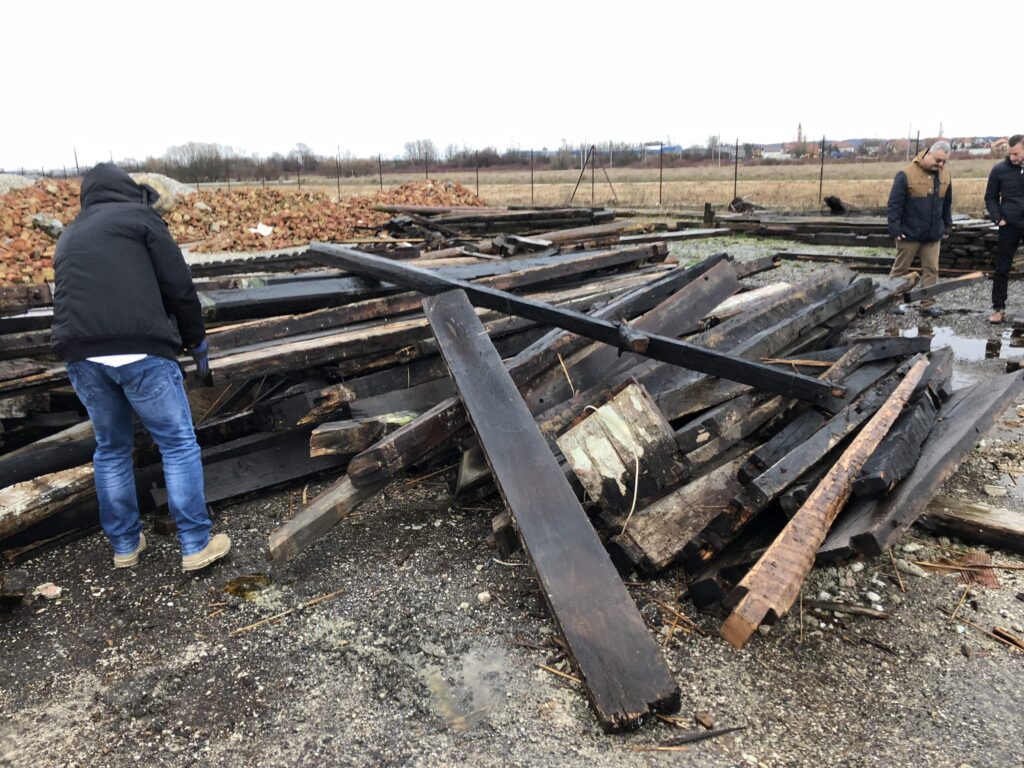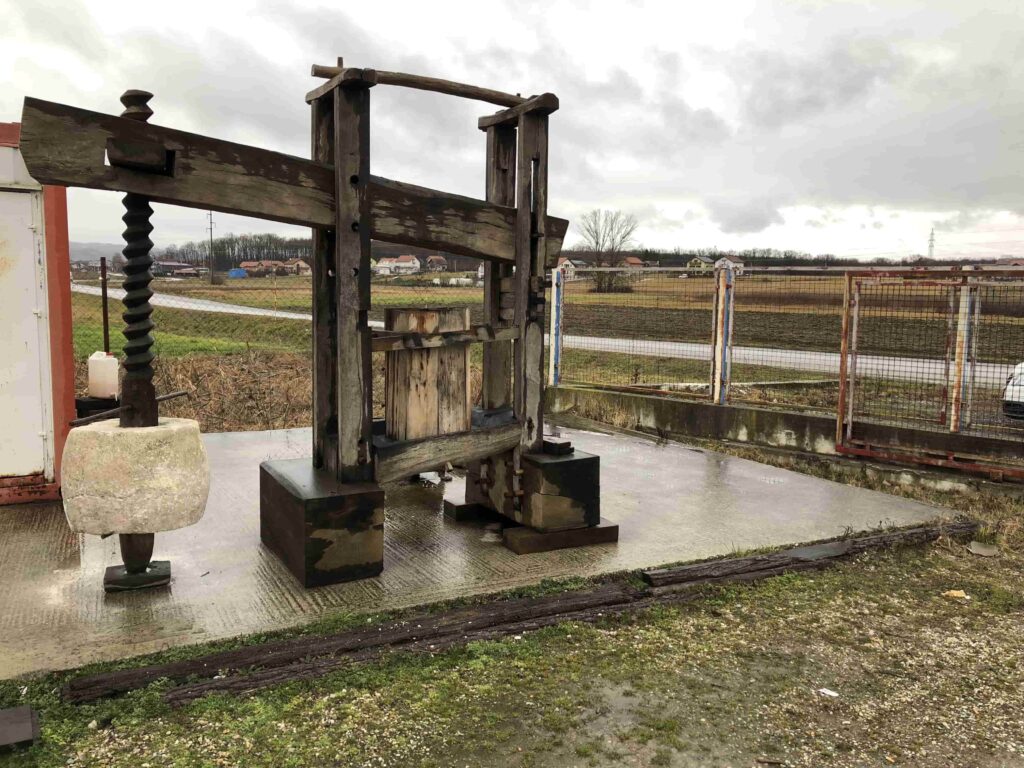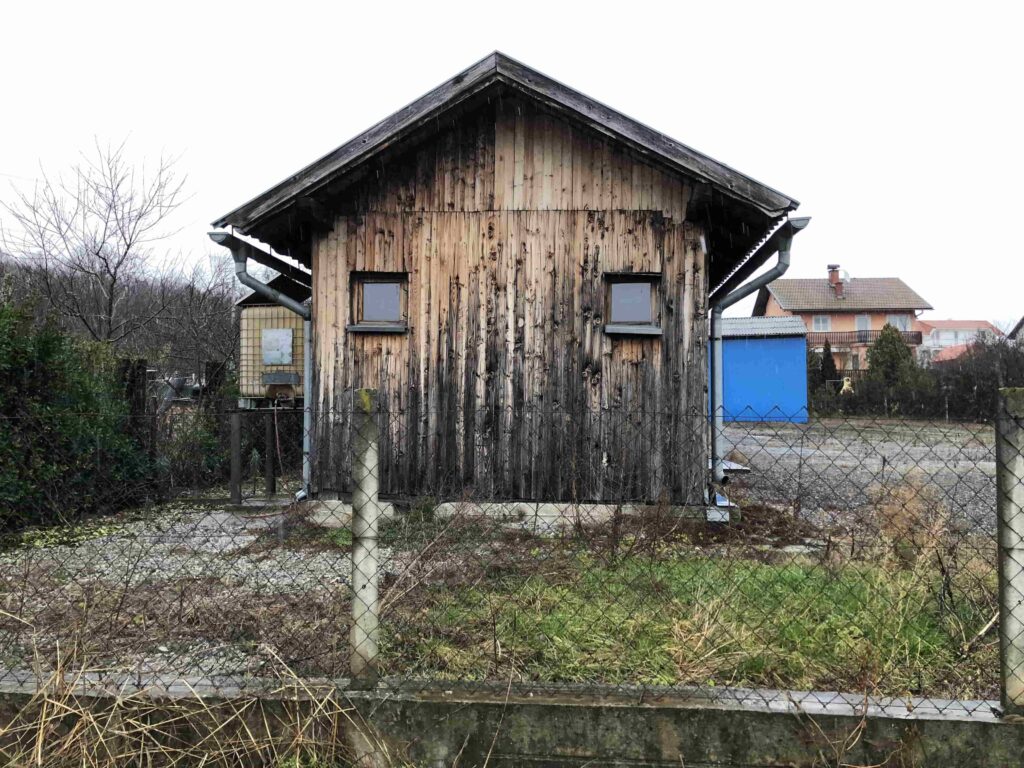 Wood with History Label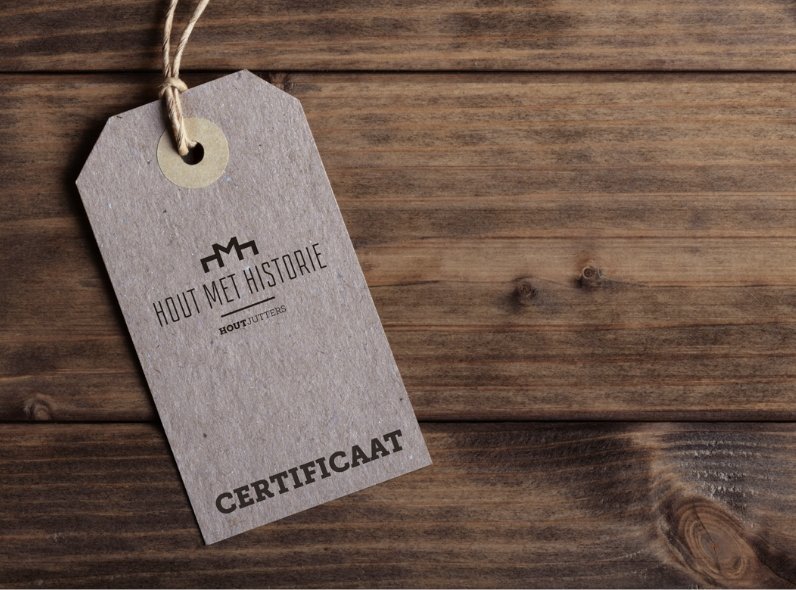 We offer only authentic old wood, selected for its quality. This guarantee is reflected in the Wood with History certificate.
All of our wood is certified: proof that the characteristic wood is guaranteed to be sustainable, i.e. never 'new and processed'. Our wood is inextricably linked to the past and the story behind it. With us you do not only buy wood, you also buy - literally - a piece of history.